Lava Beads are known for their GROUNDING purposes.
● You can use Lava Rock Beads as an essential oil diffuser!
● Lava Beads are very porous and you'll only need a small amount of oil.
● Simply add one drop of your favorite essential oil to the Lava Bead.
● The scent will usually last a few days (depending on the oils you use).
PLEASE NOTE: Some Essential oils are not intended for skin application.
Do your research prior to applying them to your skin.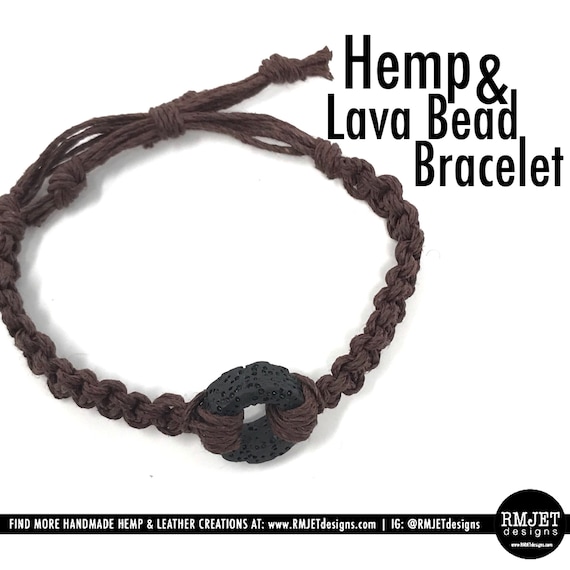 What Essential Oils should you use? Some examples are below:
● Anxiety: Bergamot, Cedarwood, Clary Sage, Frankincense, Lavender, Rose, Sandalwood, Vetiver.
● Depression: Bergamot, Clary Sage, Lemon, Mandarin, Orange, Rose, Grapefruit, Jasmine.
● Happiness & Peace: Bergamot, Frankincense, Grapefruit, Geranium, Orange, Rose, Sandalwood.
● Stress: Patchouli, Clary Sage, Chamomile, Rose, Sandalwood, Vetiver, Mandarin, Lavender.